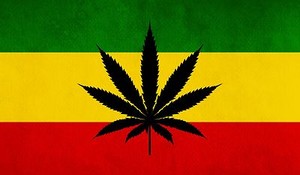 When Rasta culture is life, you need the brightly coloured Rasta Pack!
This bundle is jam-packed with value!! Including two rasta coloured bongs – one glass, one acrylic – a rolling tray, zippo style lighter featuring a rasta guy, and some Bob Marley rolling papers.
LIMITED TIME OFFER – while stock lasts!
VALUED AT $93.35 – NOW JUST $75!!
The pack contains:
1 x Waterfall Eliminator Rasta
1 x Waterfall Acrylic Mango Rasta
1 x Rolling Tray – 420 Rasta
1 x Excel metal oil lighter – Rasta design
2 x Bob Marley rolling papers